Hey all,
Monday my RetroScan Universal should be completed and ready for shipping. I ordered this from Roger at moviestuff.tv about two months ago. I've used his first Workprinters back in 2002 and have always appreciated the quality he provided. I order the RetroScan Universal with both a Dual 8 and 16mm gate as well as a breakout box so I not only could record 8mm, Super 8 and 16mm film, but had the option to use a different camera system for higher resolution capture.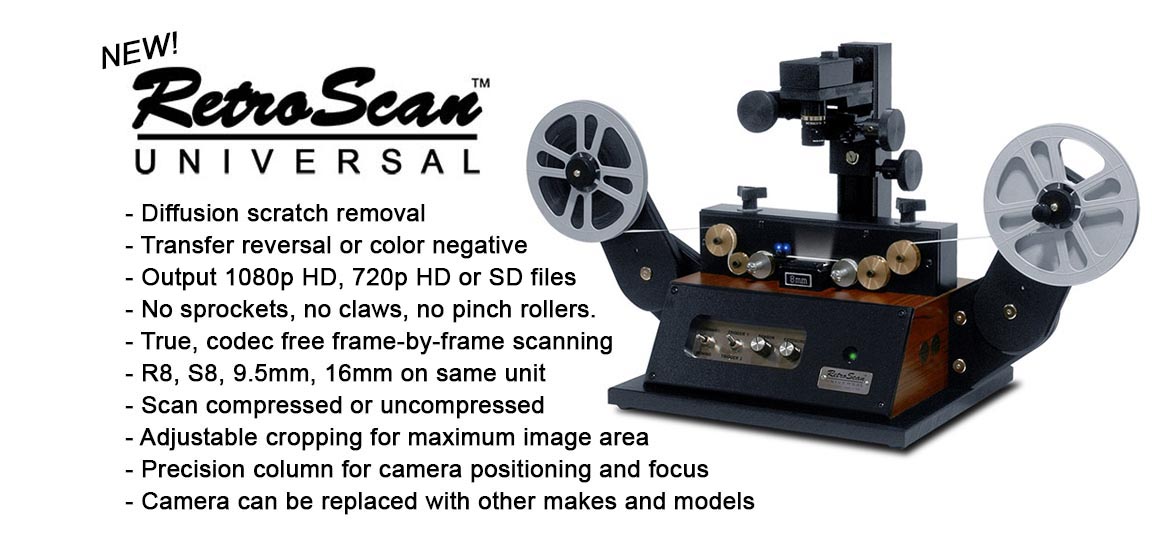 Sadly my financial situation has shifted and next Friday I'll be out of a job. But hey, my loss might be someone else's gain. The RetroScan has yet to be shipped, and if anyone is interested in a deal, I can have this shipped directly to you with the 90 day warranty and everything included. Please contact me at
justin@konton.com
if you're interested. No need to wait 2 months for it to be built. Instant gratification!
Justin