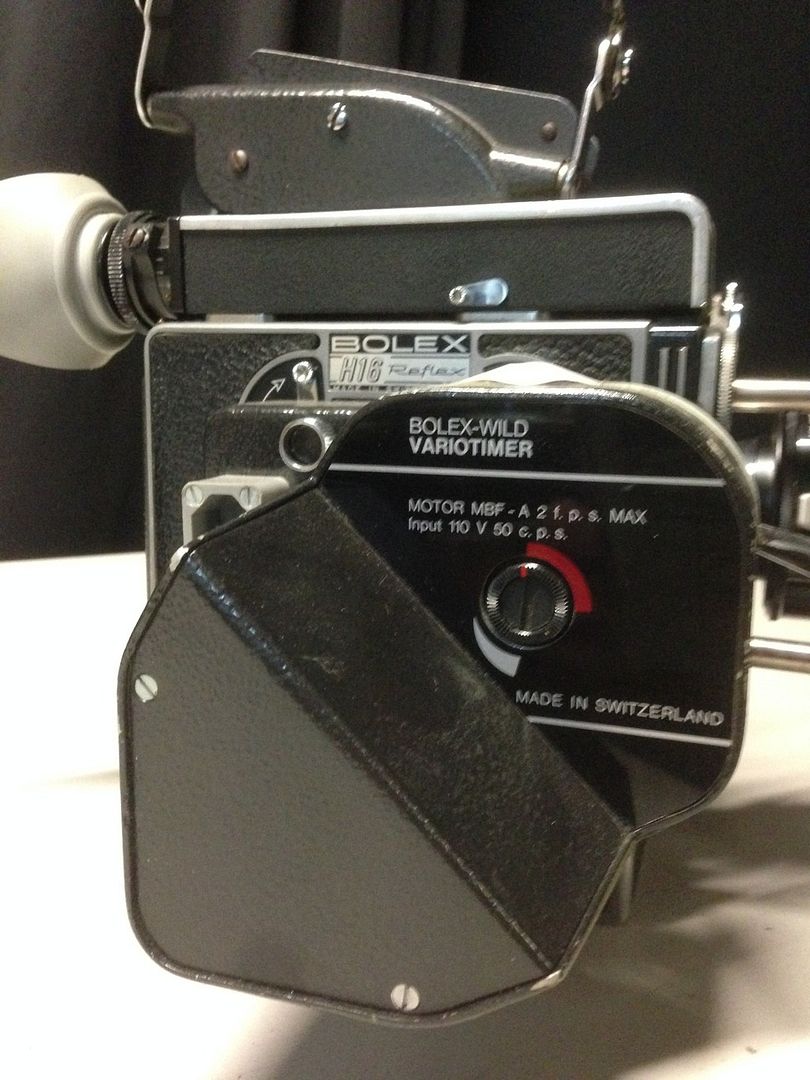 Hi guys just wondering if any of you bolex repair gurus know what the pin layout is for this bolex animation motor? I'm planning to build a higher torque motor for a cameflex 35mm camera,whilst using the bolex control box to run everything.
Sorry i didn't even get a pic of the plug but it has several pins and if its detached from the motor it doesn't give me any readings at all on the voltmeter.
If this proves to be a nightmare i plan to make something using an Arduino and stepper combo….or track down a ready made one on ebay.
cheers
miles