Had a horror transfer job recently..
A client came to us with rolls and rolls of 8mm that went through a flood 5years back. But unfortunately he had been told to soak the film in water and then when he saw the emulation coming off in the water he panicked a put all the film in the freezer for 5years. 8O
So we immediately unspooled the wet film…into big spaghetti piles to let the film dry. The film was so warped and swollen that it had burst its plastic spool on many of the reels.
So then we tried to transfer the film. We were using a hacked projector for the transfer….but when the warped film sprocket missed the projector claw the image would shake until one of us noticed. So we managed to transfer it but it took days to do it. Then we tried to edit out all the shakey bits of footage and there was to many to do…..So we kind of left it in the computer for a few months…..then a couple of weeks back the client rang up wanting his film :oops:
luckily our retro 8 had arrived and we did the transfer on it. The film sailed through the retro 8 without a hitch. The constant speed of the scanner is exactly what we needed. No editing was required. the footage played back fine no shaky bits. So another win for the retro 8…Nice work Roger. 8) The machine was left coated in a layer of emulsion powder and mud dust….but after a quick clean …it was ready for action again. Some of the footage looks so bazaar from where the water has attacked the film…..Alot of image was missing from the film…but i think the machine did the best job possible with this instance.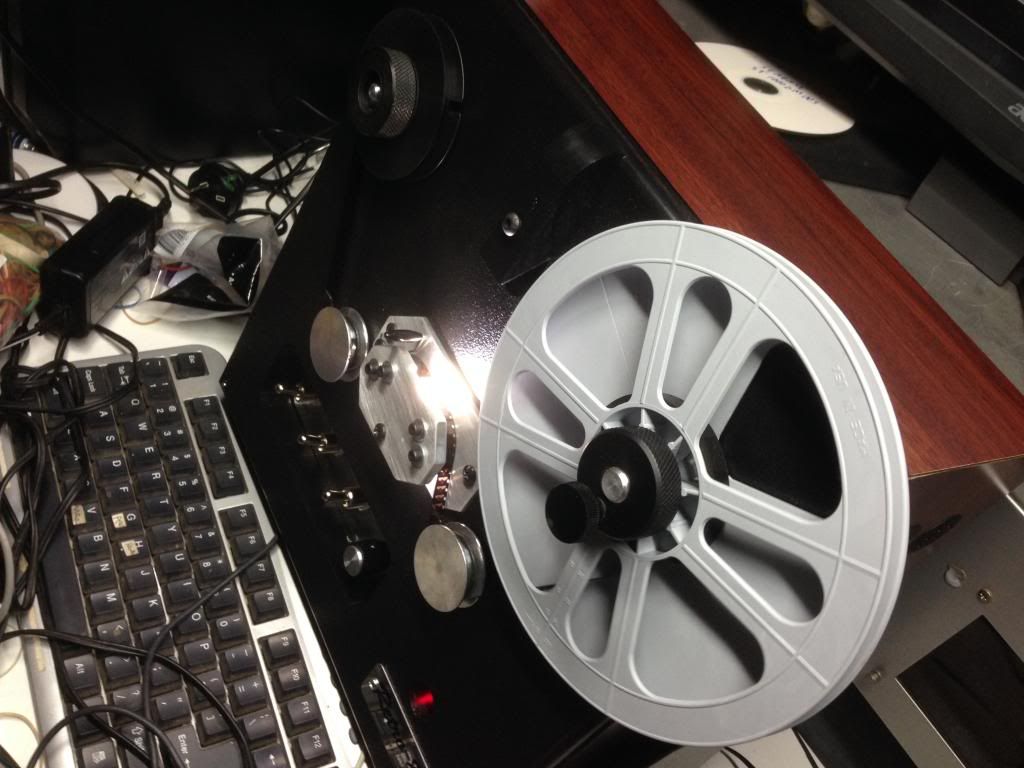 sometimes the film was fine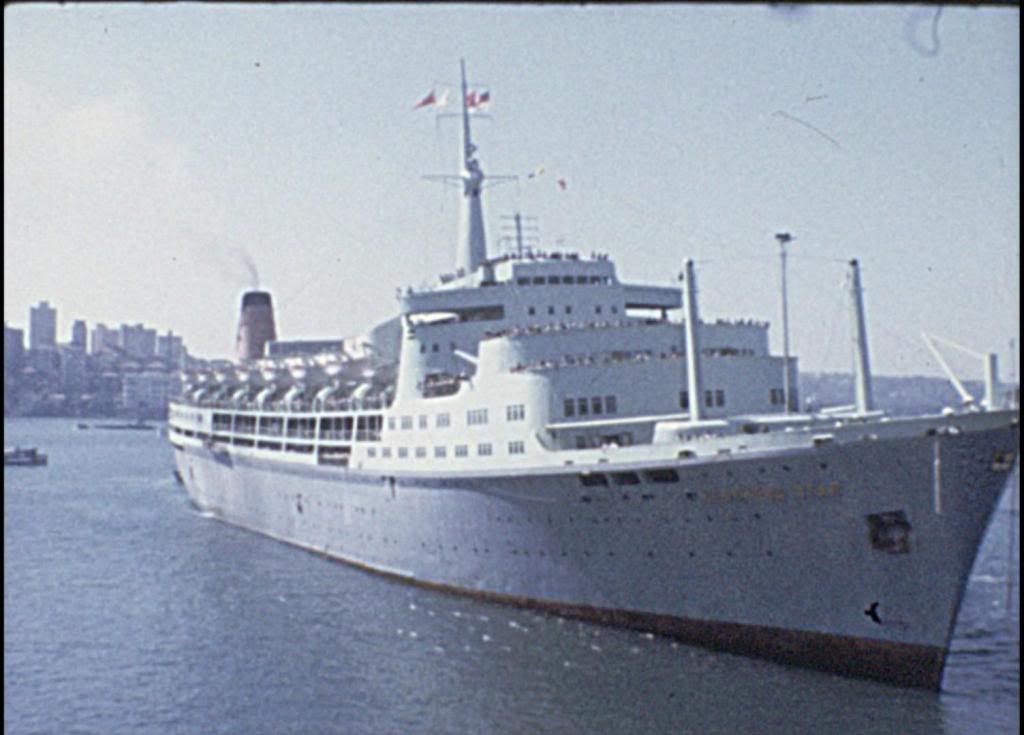 [/URL]
but here is some of the cool looking messed up frames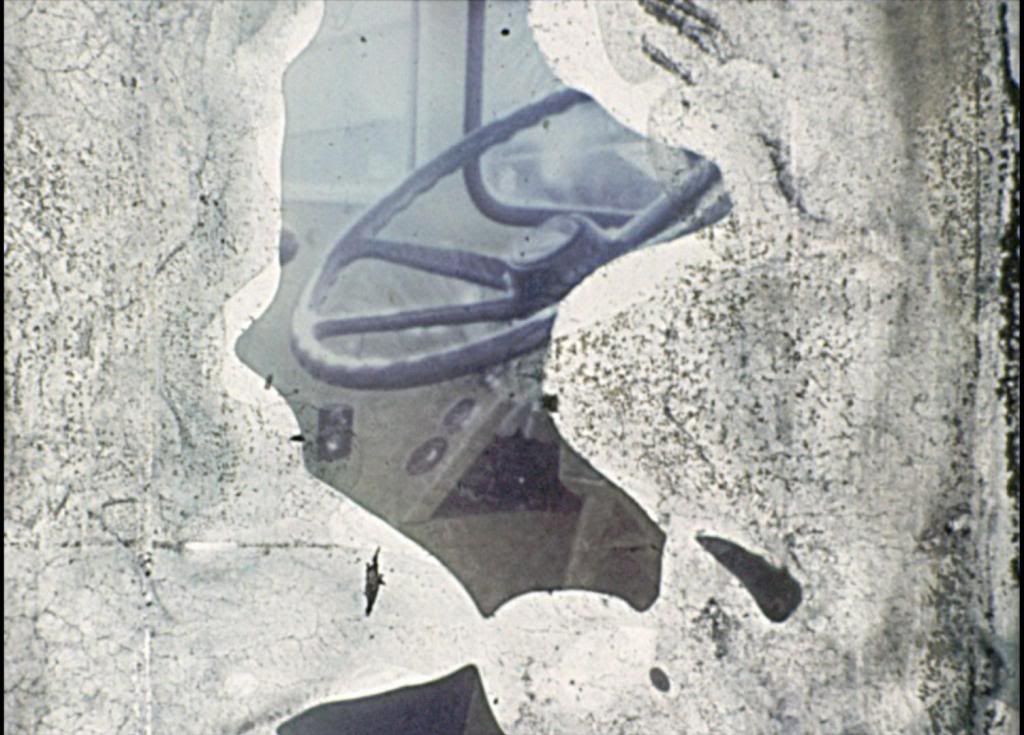 [/URL]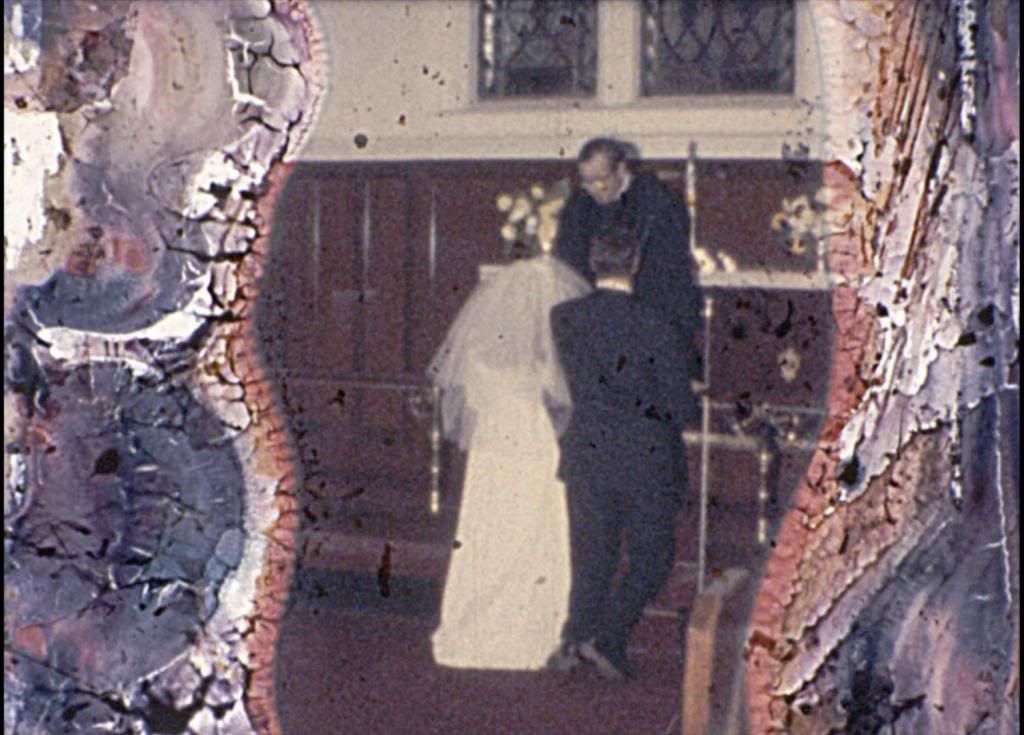 [/URL]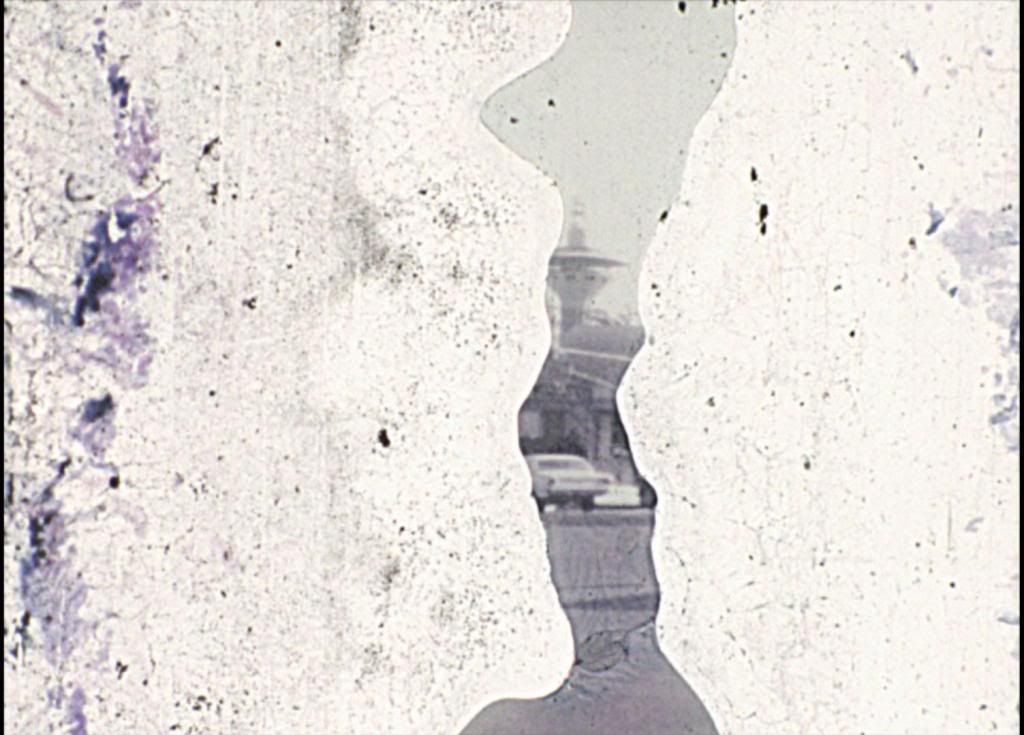 [/URL]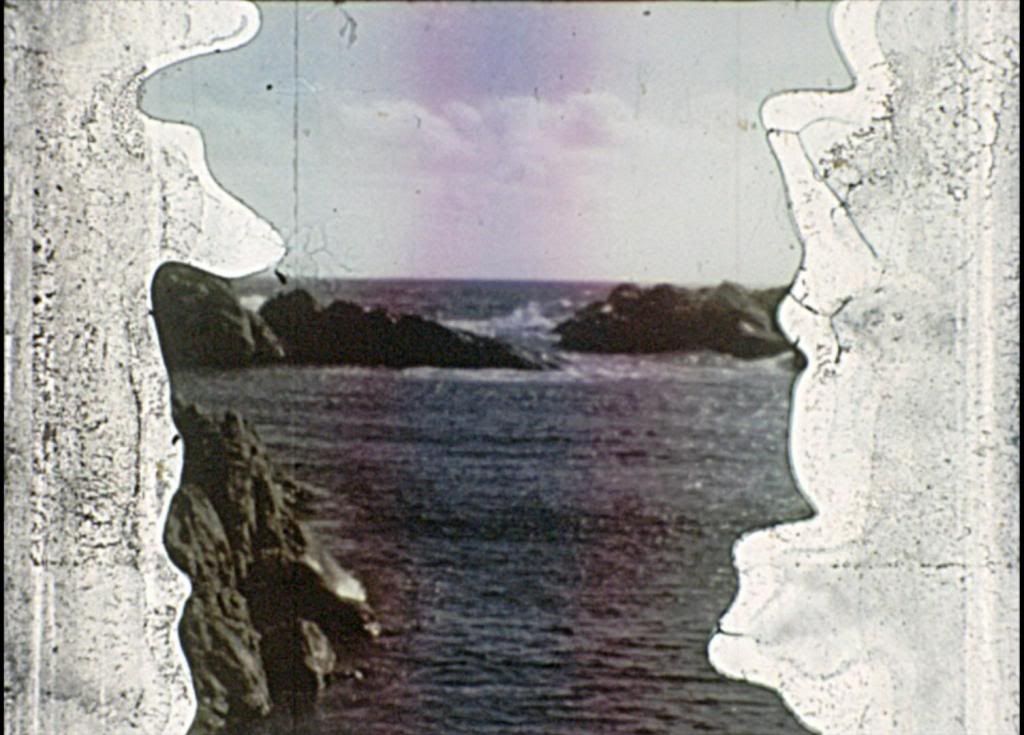 [/URL]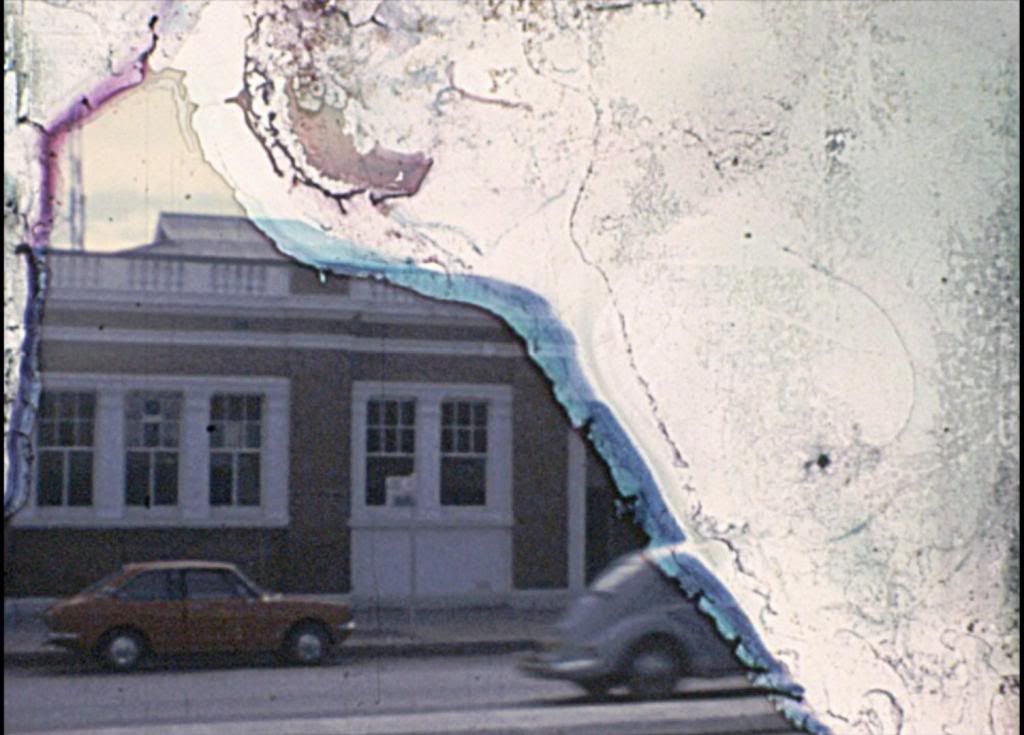 [/URL]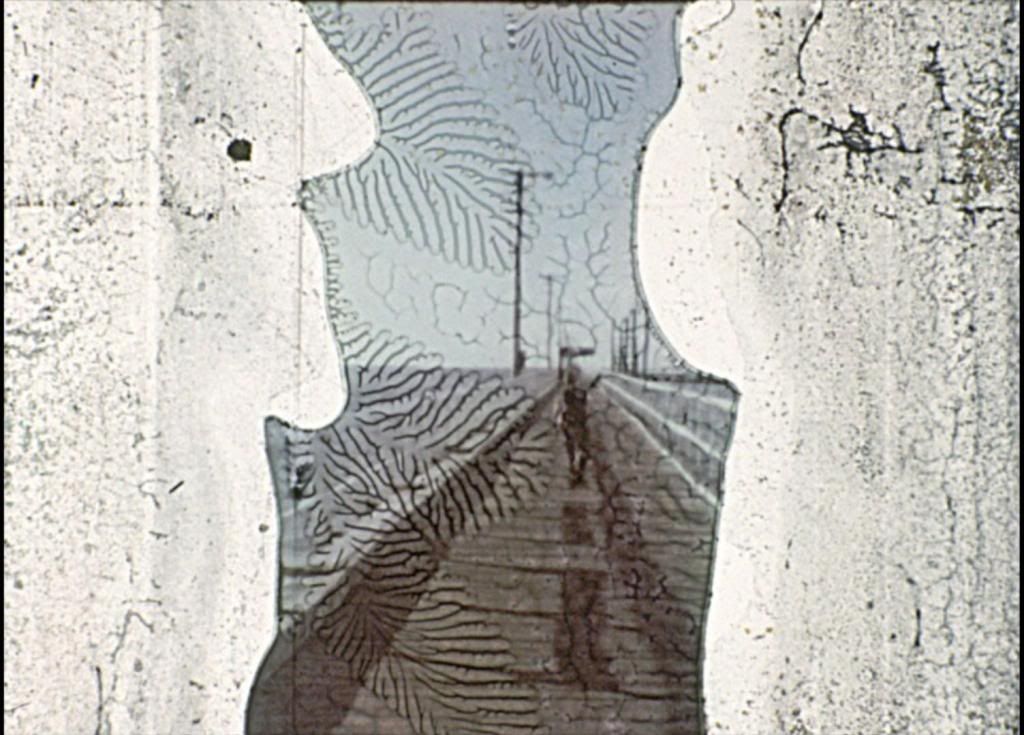 [/URL]
[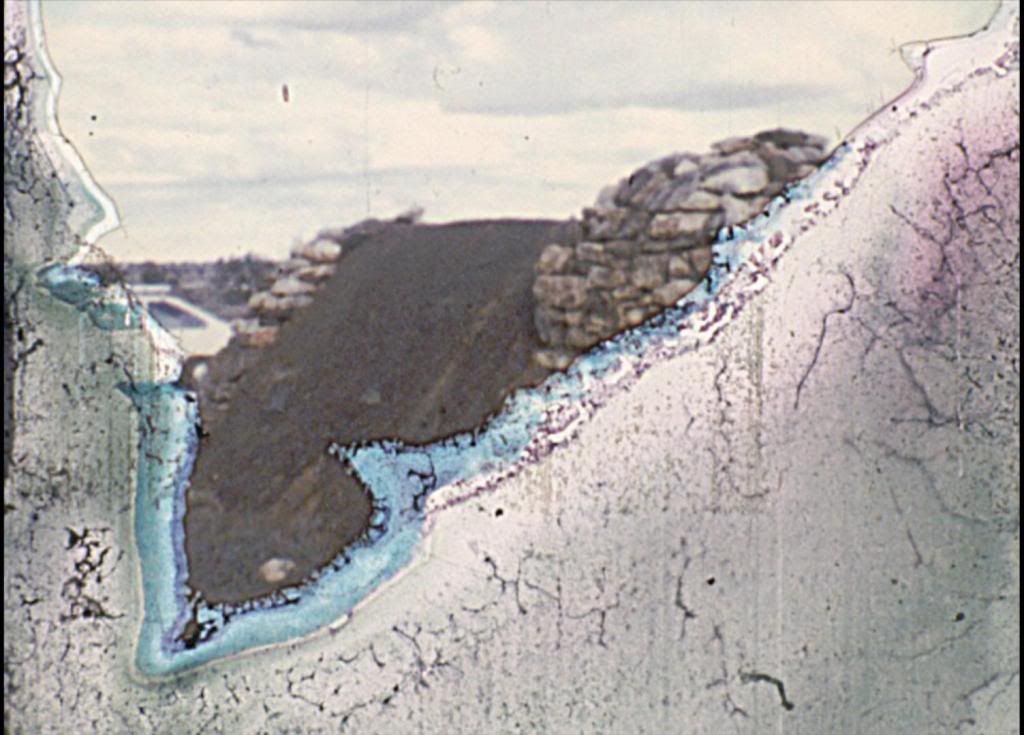 [/URL]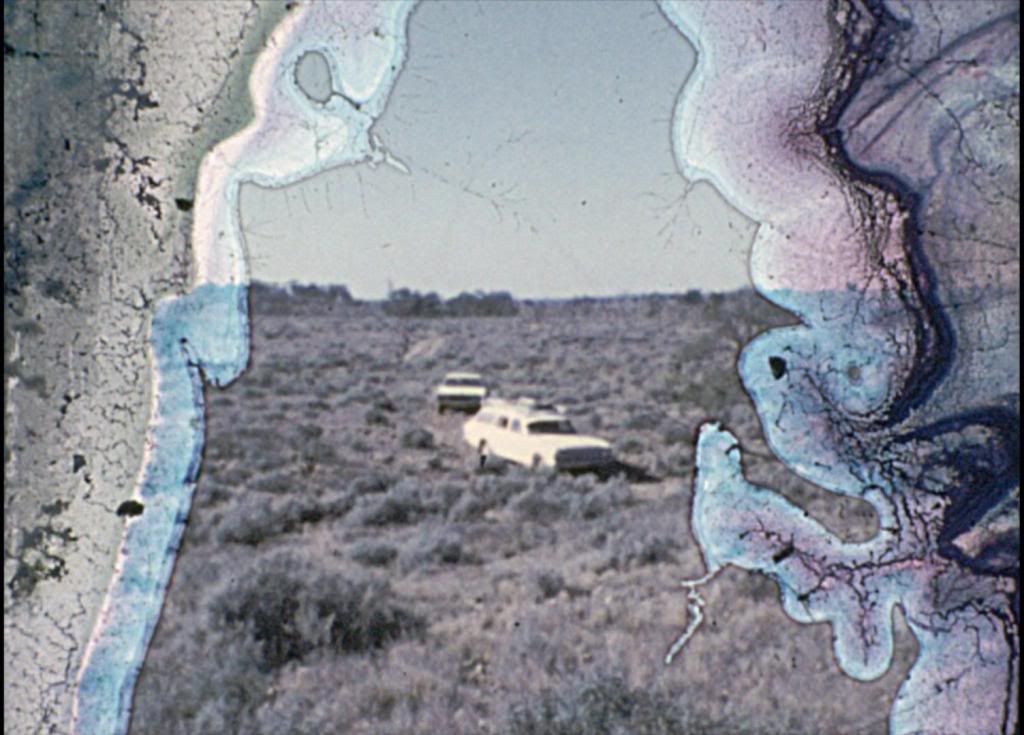 [/URL]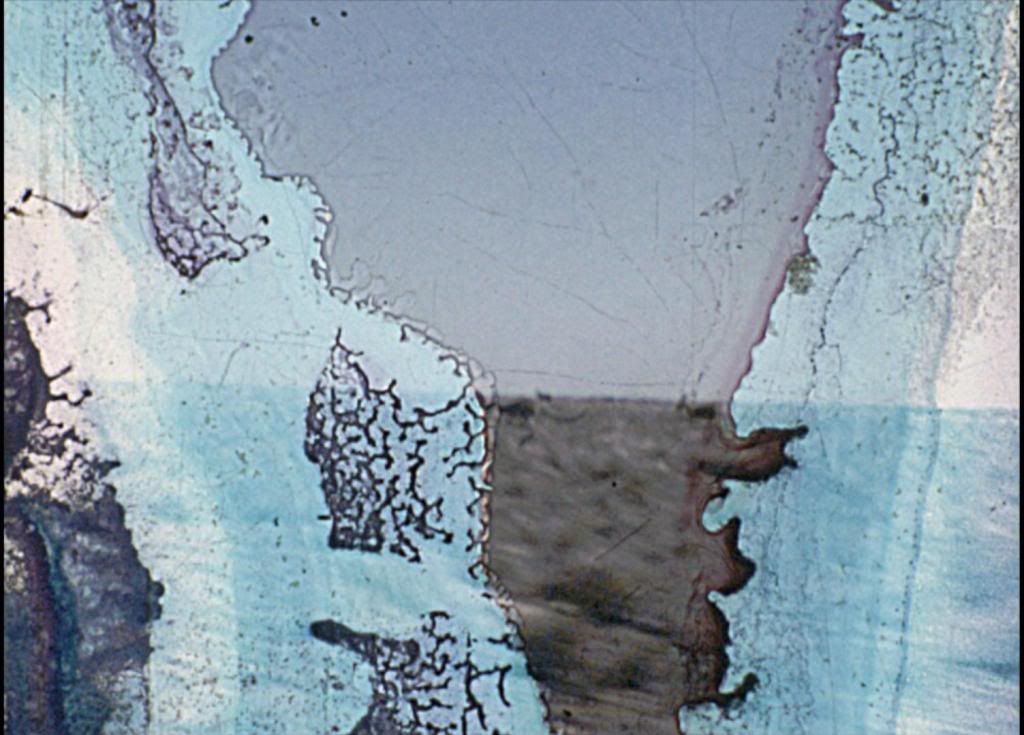 [/URL]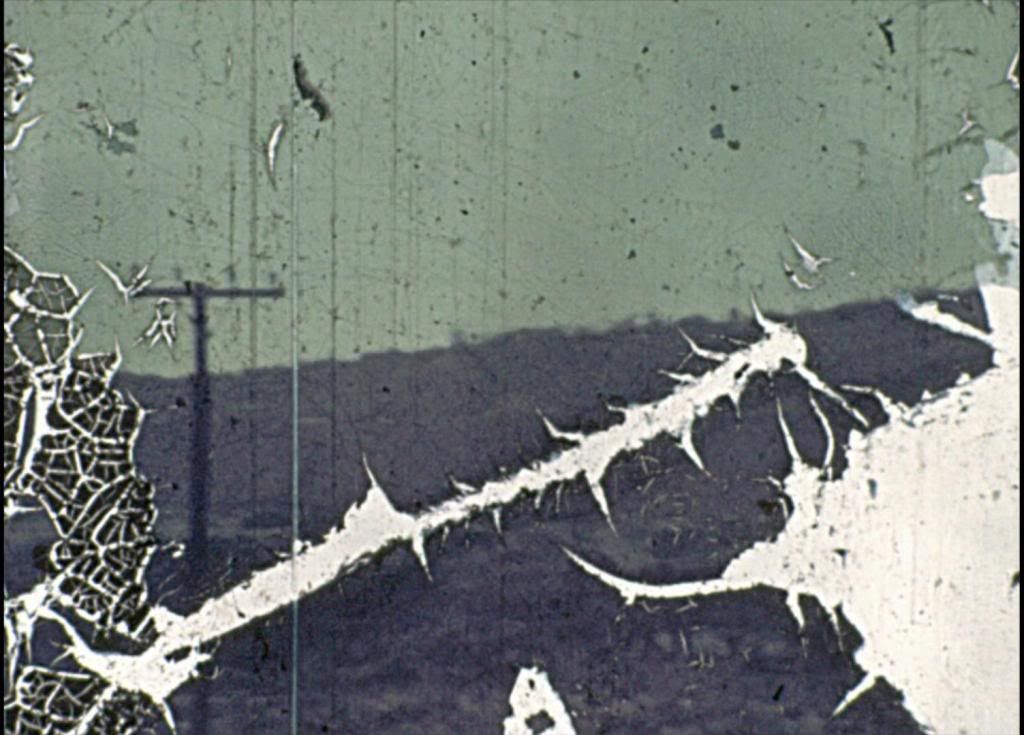 [/URL]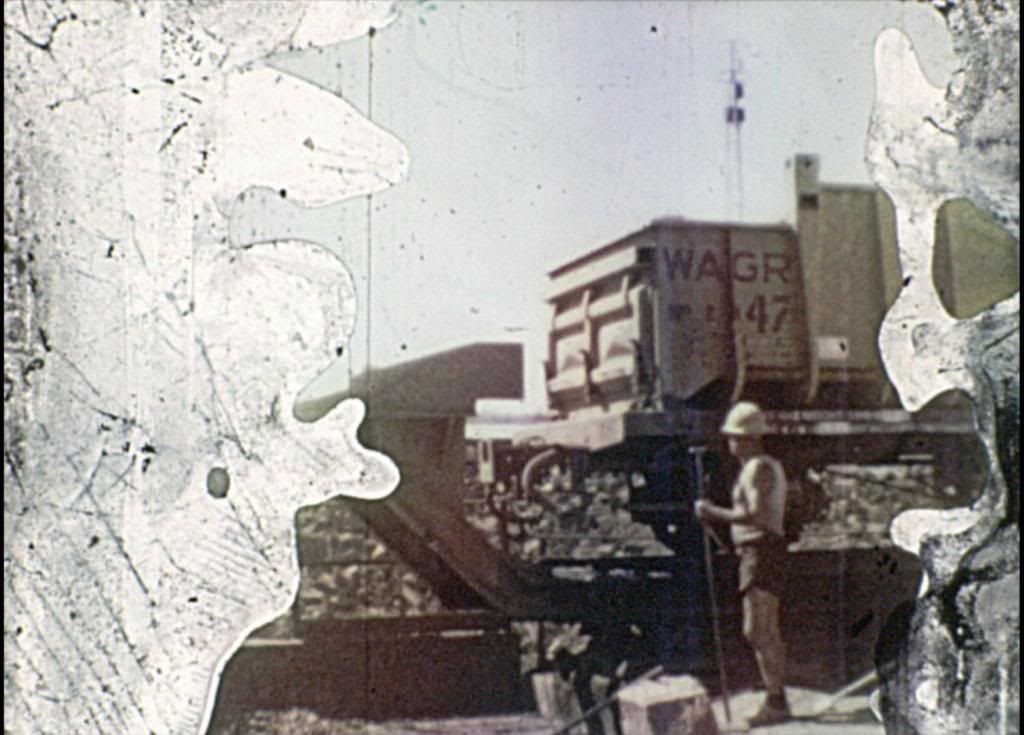 [/URL]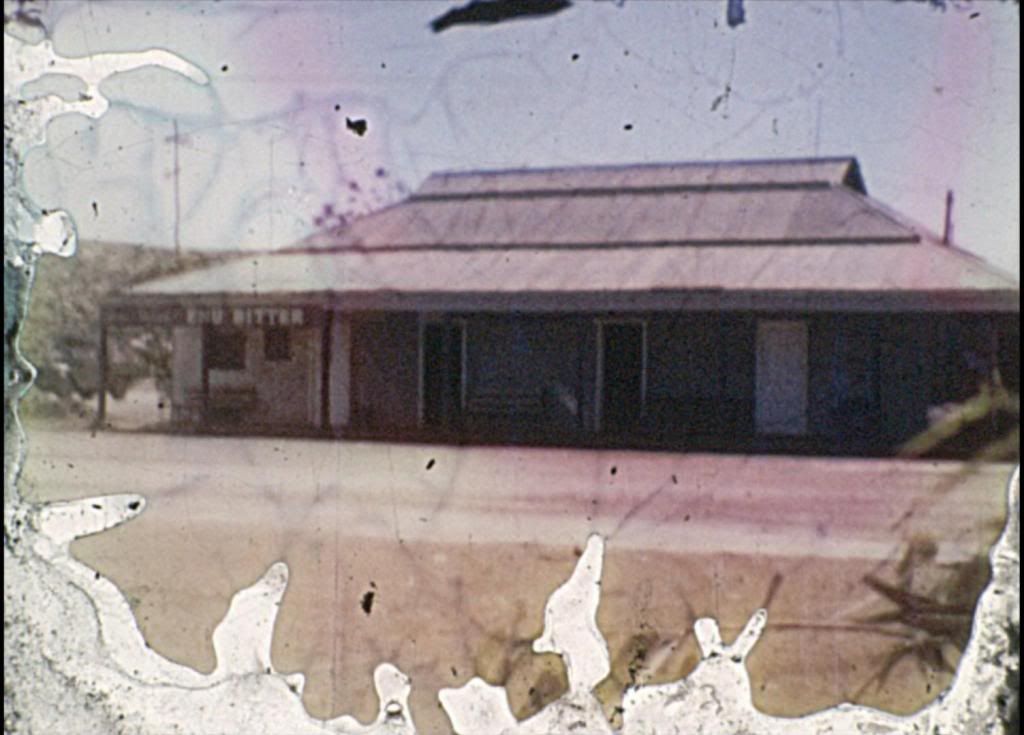 [/URL]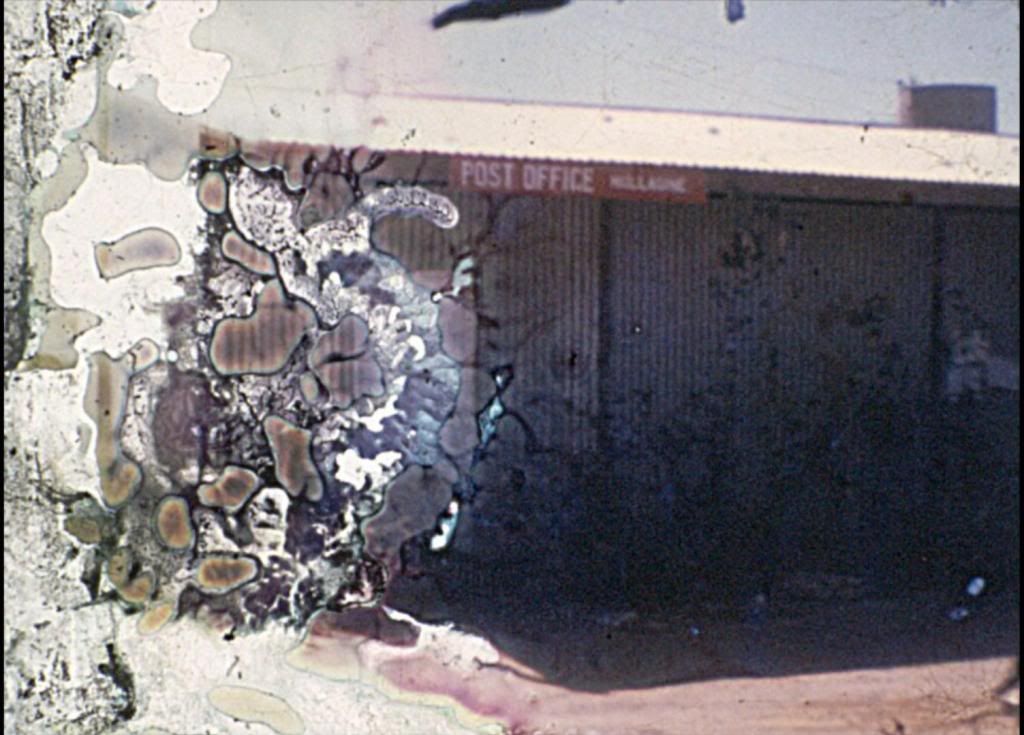 [/URL]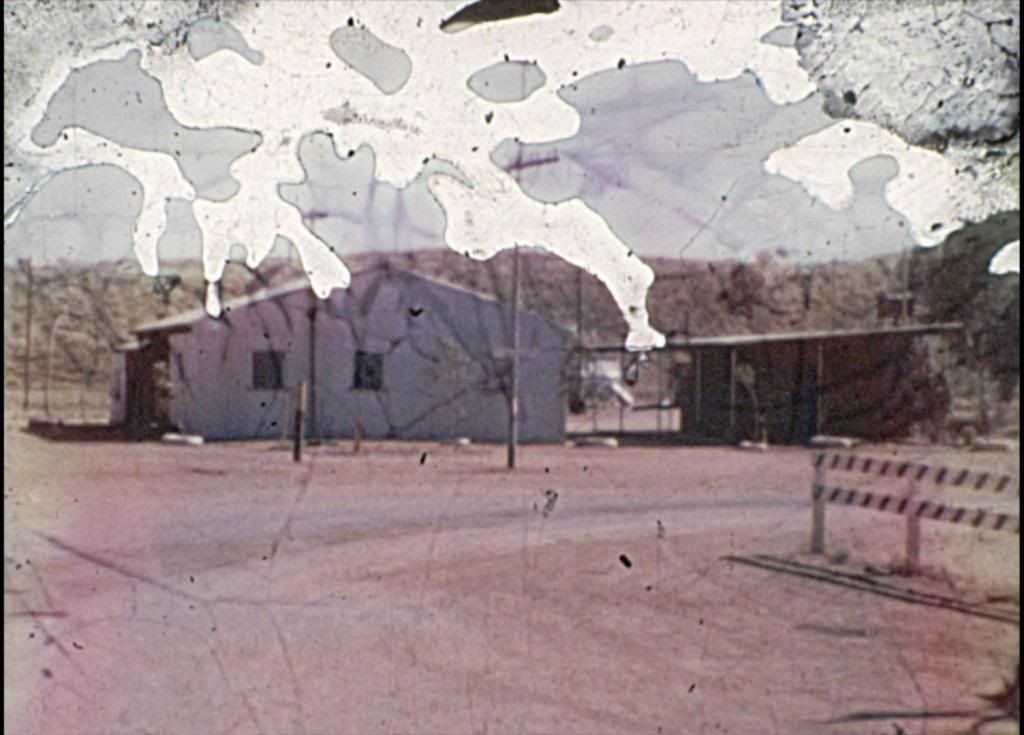 [/URL]
When the footage play at normal speed it look like some animator on lsd has animated them he he